The world we live in has become a global village in which an increasing number of countries enjoy a multicultural environment. To promote coexistence, we must understand the different cultures that make up the whole.
Learning about, understanding, and appreciating other cultures also plays a vital role in the development of communities that excel in problem-solving and enhancing a variety of conditions.
Other benefits of increased cultural awareness include:
A Better Understanding of the World
The world is made up of people with diverse cultures. When you find yourself exposed to these different cultures it helps you to appreciate and embrace people that might be different from you.
The more your children have opportunities to interact with other children from different cultures, the more they respect and value them. You can expose your children to diverse cultures by participating in events such as Hispanic Heritage Month.
The Removal of Stereotypes
Giving your children more opportunities to learn about different cultures means they'll be less likely to rely on stereotypes. After all, we're all different and one person shouldn't define an entire community.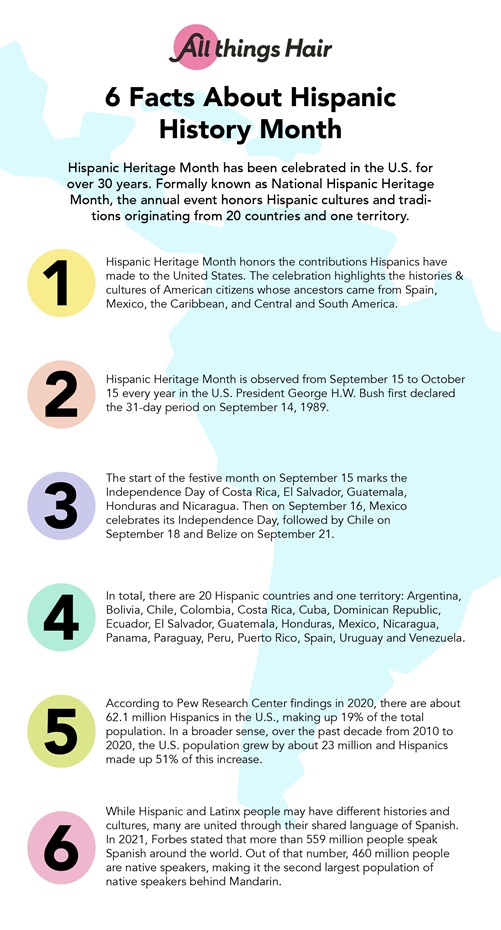 Prevents and Overcomes Racial and Ethnic Divisions
Ethnic and racial divisions are very harmful to society. They lead to misunderstandings, a lack of opportunities, and sometimes even violence.
Such issues can stand in the way of communities finding solutions to any issues they may be experiencing.
Leads to Effective Communication
Language is not the only factor for effective communication. An understanding of different cultures is just as essential. When you meet and interact with other people it means you're more able to diversify your communication and look at things from a different perspective.
Creates Opportunities to Meet New People
If you're willing to participate in different celebrations you're more likely to meet, interact with, and make new friends.
Exposure to New Experiences
When you interact with people from different cultural backgrounds you're better able to appreciate and understand people's ethnicity.